City Palace, Udaipur is one of the main attractions of Udaipur and you mustn't miss it for anything. Visit City Palace at around noon or in afternoon as you will need atleast 2 hours to explore the city palace fully.
City Palace is located next to Pichola Lake and it also has a Parking spot (costs about INR 350), and has its own Jetty that takes you to the Pichola lake's tour for about 20 minutes and then to Jagmandir which is a very beautiful island restaurant and offers both ala carte and buffet options. Check with Information Centre for more details about that. 
Boating organised by City Palace group costs lesser in morning than evening so plan out carefully. 
Take a guide if you wish to -- thankfully the prices of guide are standarised so there shouldn't be any overcharging.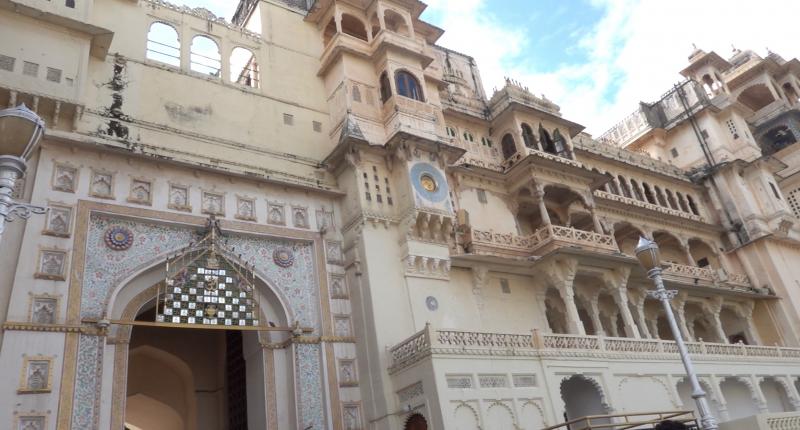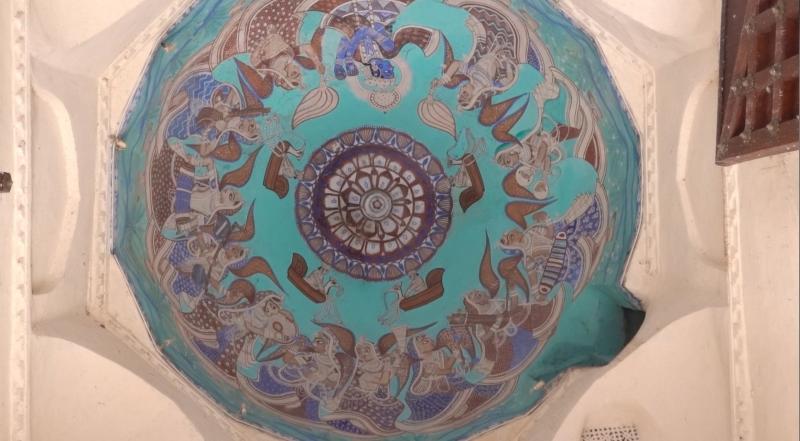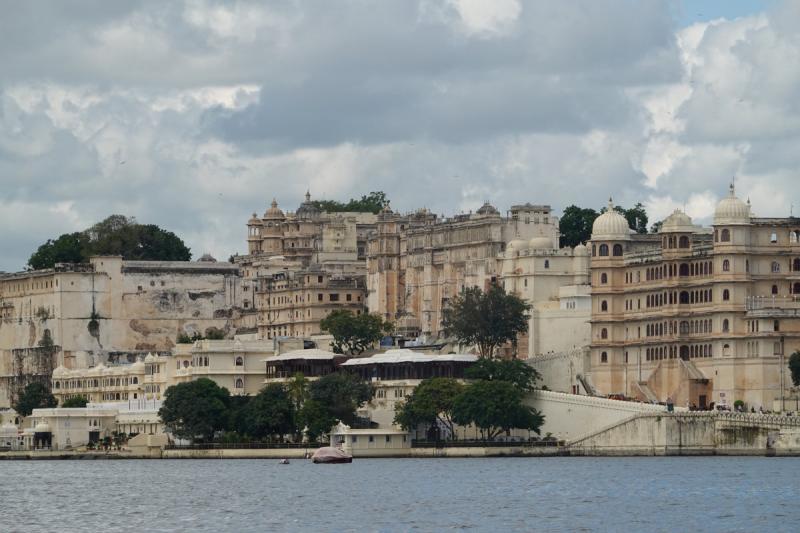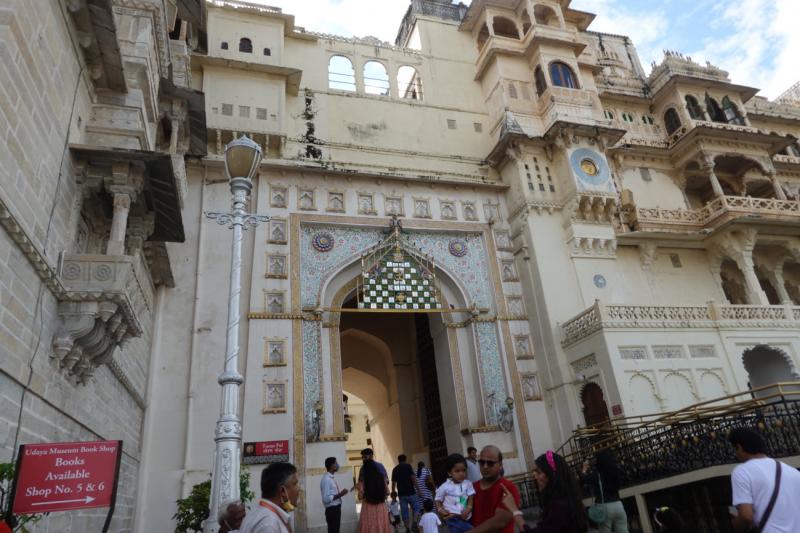 The palace also houses museum and countless artifacts which were extracted from the hindu temples located all over the Mewar/ Udaipur/ Chittorgarh region.