While boarding a plane or a train or even a bus, have you ever thought of getting a Window Seat?
Just about everyone wants one for sure. If you have luxury of time, you can web check-in earlier and chances of getting a window seat gets higher.

In case you are doing check-in late then you might miss all possibilities of getting a window seat -- reason being most of the good seats are already gone - so leftovers are either in middle ones or the aisle seats.

Now even if you get the window seat by any chance, chances are there that those seats would be around the wing. Now sad part about having a seat near a wing is that it obstructs the view completely / partially (if you are super lucky).

Now, either you would want the rear seats which gives you ample of view but they are least sought after seats - mostly because you receive refreshments in the last, there is enough noise because of the lavatory.

My personal preference is to get the front seats ( 1,2,3,4 ) as they have zero-wing view which is great as then you can enjoy the view of nature outside, the clouds, the moon and other planes sights too which makes it easier for you to pass out time or go into dreamy land with lots of cotton clouds around.

AirAsia offers you the 1,2,3,4 seats at a premium ( INR 400 - 650 ) which is not the case with other flights like SpiceJet, Vistara as although they are amazing carriers, their business model revolves around selling premium economy and premium seats which is not the case with AirAsia.
Since I was sitting in Row 2, wings/engines were behind me - which makes things interesting for photographers.
Zero obstruction view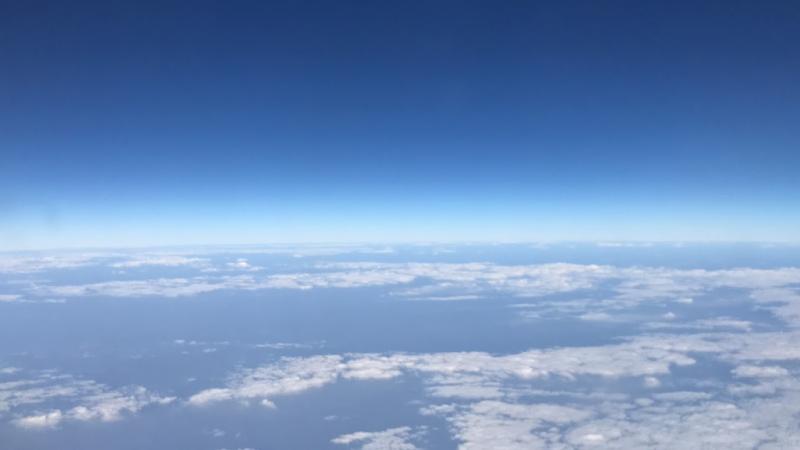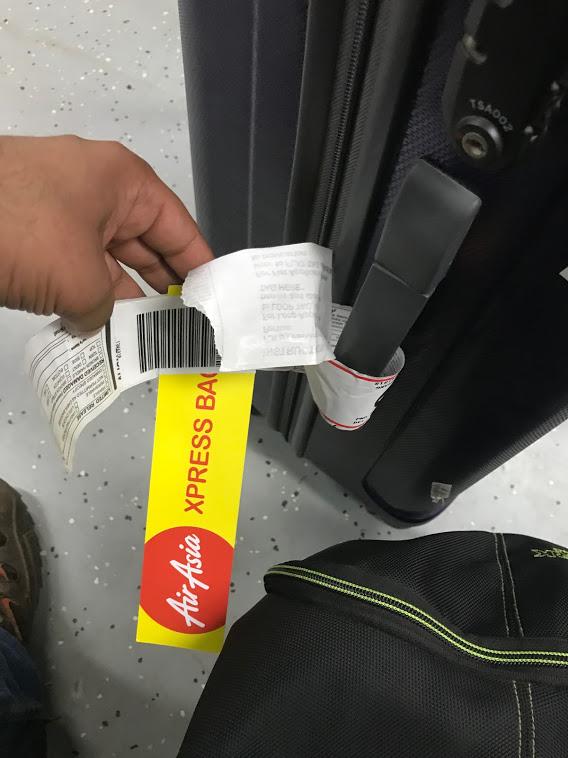 Special Baggage Pass ( Air Asia - XPress Baggage ) for Premium Seat Selection
So if you are a travel freak and love to admire the nature around, I bet you would like to get a window seat in 1,2,3,4 seats which gives you the best possible view.

I paid recently INR 550 for the 3F seat, although it hurted my pocket a bit, but those 2 1/2 hours of flight time, I enjoyed
pretty much. Also, I got priority check-in and express baggage checkout which was icing on the cake.

So if you can afford to spend some extra bucks, absolutely try getting 1A, 1F as they have extra leg space or else target 2A,2F,3A,3F seats in the plane, most likely the AirAsia as you experience the premium without paying any premium amount.